AVM Internet Solutions

 helps its clients navigate the uncertainty of the web to implement workable solutions in 

web design

 and 

Internet marketing

 with one goal:

 

to produce results by increasing revenue through effective online visibility.
We're an award-winning web design and SEO agency catering to the small to medium-sized business market. We provide complete web design services including content writing, images, SEO, Email marketing and much more.
We are proud to be a full-service Internet consultancy firm specializing in cutting overall costs for our valued clients while boosting their revenues via web application development, custom website design, mission-critical hosting, and state-of-the-art e-commerce and e-marketing solutions.
We're experts in local search marketing and helping our clients to rank for their keywords in their specific markets. Our team will walk you through our proven process for successful local search ranking and you'll be pleasantly surprised with our results.
Download our
FREE Whitepaper

- 7 Tips to Local Search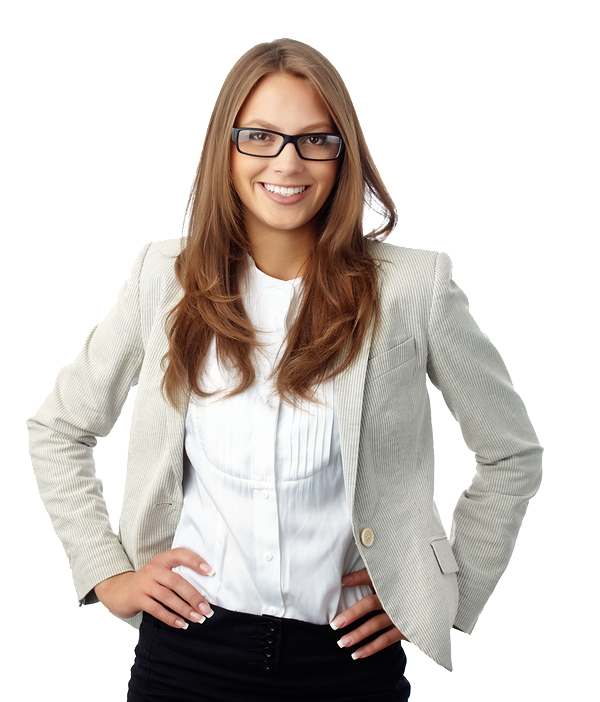 Local Ranking
Keyword Analysis
Keyword Ranking
Content Marketing
Google Set-Up
Content Optimization
Directory Submissions
On-page/Off Page SEO
Micro Sites
Video SEO
Social media
Overall Site Health
Custom Website Design
Content Management System
Hosting & Support
Responsive & Mobile Design
7 Tips to Local Search
White Paper Download
Call us for a FREE CONSULTATION or complete our easy online quote form to receive a FREE Web Design Quote
We're an award-winning web design and internet marketing agency for companies and organizations.