Best Email Marketing Practices for Your Slow Time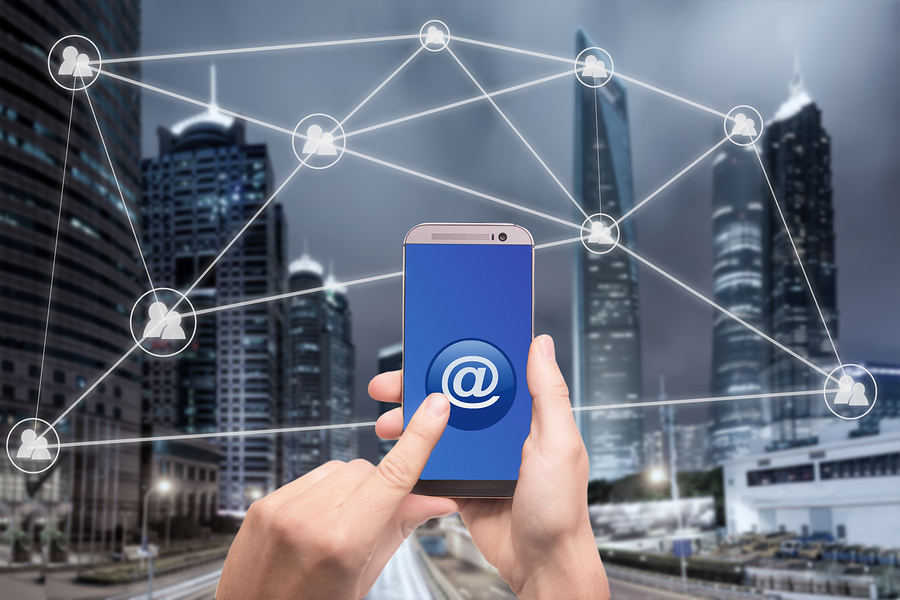 Best Email Marketing Practices for Your Slow Time – Every brand goes through slow periods, whether seasonally or just as part of standard manufacturing cycles. Yes, these times can be a challenge, but you still need to stick to a marketing strategy to help guide you through those highs and lows.
Even though you may not be able to promote new products or offers during your down times, email marketing can still help you maintain your customer-brand connection. Regardless of content, customers see your brand messaging in their in-box and are continually reminded of you. Don't let them forget. This is a great way to maintain customer loyalty even during your lulls.
Ask for Feedback
This can also help you prepare for more successful sales cycles in the future. Feedback from customers is just as valuable in some ways as direct purchases. Conduct surveys and ask for reviews to get insight into what they think of your products and services. Use this time to tweak your offerings so they better align with what your customers want.
Reduce Message Frequency
At this time, cut back on the frequency of your messages. Send your customers just enough emails so they know you're still alive. Promise more in the future. Make sure your call-to-action (CTA) is softer than usual. Talk about upcoming milestones or announcement dates, ask your customers to visit your blog, or invite them to sign up for more newsletters.
Take Care of Small Tasks
You can also update your customer profiles during this slow time so you can jump in with both feet come your business peaks. Now that you have more time on your hands, tackle your to-do list, addressing such matters as cleaning up your email lists, making updates to your website, and further developing content.
Supplement email with other marketing strategies, such as paid search. This can augment your efforts during a slow period so that during a busy time, you'll be firing on all cylinders. In addition, you can promote customer engagement through social media to keep your brand in front of customers at all times.
Accept the Slow Periods
No business really likes slow times. After all, this usually translates to loss of income. But take this opportunity to slow things down, focus on customer connections and tweak your marketing approach.
Need more insight? Contact AVM Internet Solutions today at 732-526-7590.