Business Website: Outline For Success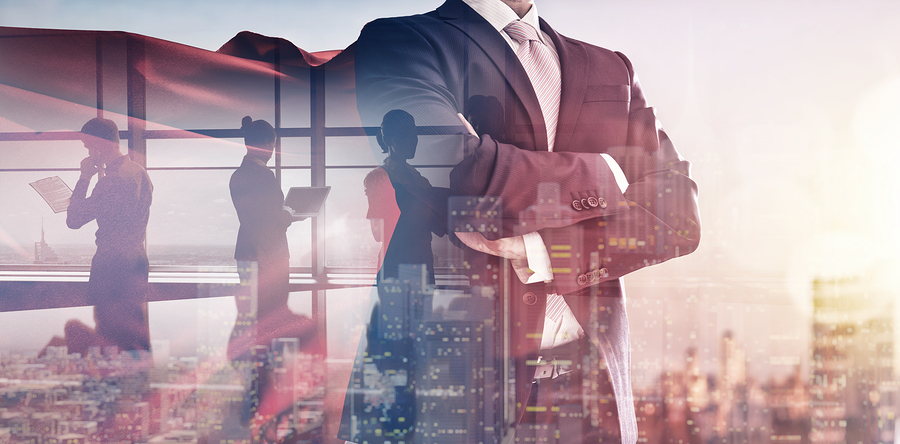 Business Website: Outline For Success  – There are many thoughts out there as to what good web design must involve. From compelling content to interesting graphics, let's explore what goes into making an effective website for your business.
Your website must be engaging. Research shows it takes just two seconds for a visitor to form an opinion of your website upon landing on it. Make sure you engage them in that time before they decide to go somewhere else. Your main goal is first to get them on your site, and second to keep them there.
You have to appeal to the search engines. This is achieved through search engine optimization (SEO). It takes time, but effective keyword usage and placement, as well as geo tags, can help get your business noticed and ranked on SERPs for all the major search engines such as Google, Bing and Yahoo!.
You should be educating your customers with your website as well. In addition to simply offering products and services, tell them WHY they need your products and services. What are the benefits and drawbacks? Can you back your claims up with research and studies? Show them why they need your products and services over the competition's.
Measure how you're doing. This is the only way you can effectively know how you're doing out there. Where are you succeeding and where can you use improvement? Set actionable goals for your website and your visitors, then build your design around those goals.
Convert visitors. Having people visit your site is all well and good but if you can't get them to buy anything, there's really no point. Come up with a specific call to action, make it prominent, and understand the steps it takes to get your customers to that end point. Explore your conversion goals fully in order to improve your conversion rates.
Maintain your website. Nothing says stale and unprofessional like a website left to die a slow death. Your visitors know right away if your website is not maintained. Old blog posts from a year ago are one indicator. In order to consistently rank with Google, you need to constantly be improving and updating your website with relevant content.
We understand all of these steps seem daunting. And we admit, they don't happen overnight. They also take a lot of daily work and diligence to ensure they're done right and consistently. For that, turn to AVM Internet Solutions for help. Call us today at 732-526-7590 or toll free at 877-382-6564.