Combining PPC & SEO: Top Strategies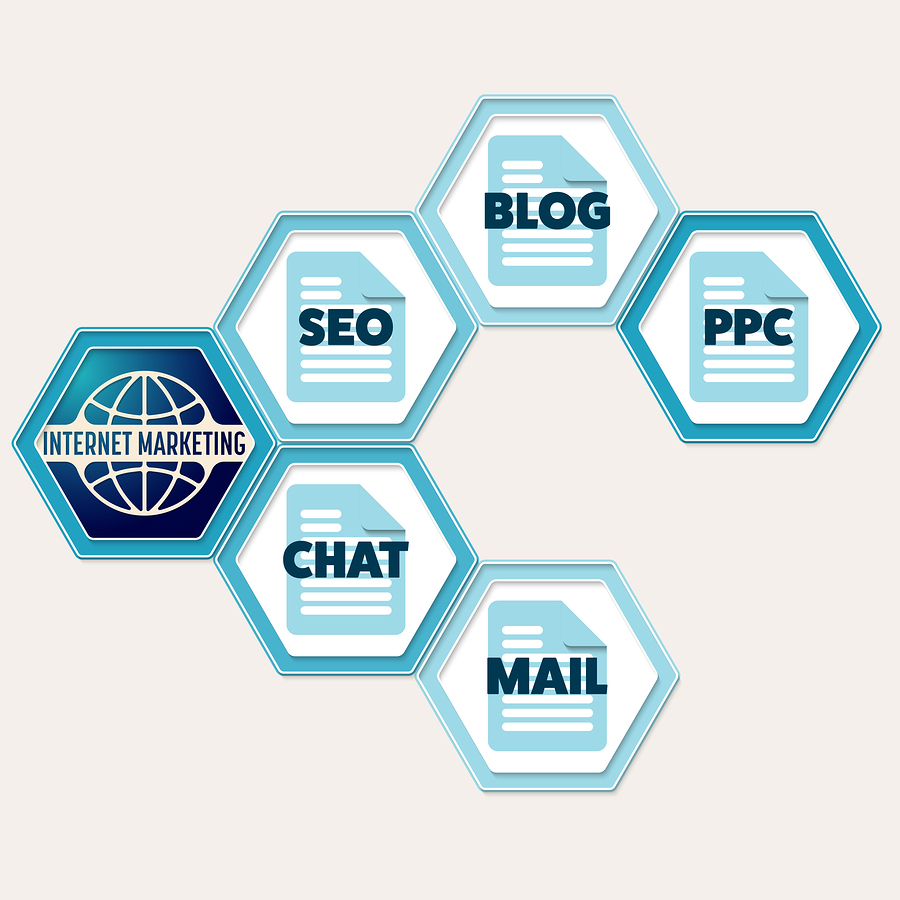 Combining PPC & SEO: Top Strategies – Endless organic web traffic is every business' dream. However, you can't achieve this without a lot of SEO effort and time. You may need to inject your strategy with something else: PPC advertising with Google AdWords. It's good to  combine both paid and organic search strategies for that boost you need. Nearly 65 percent of consumers use Google click-on ads rather than organic results. This PPC ads-with-AdWords combo can give you a steadier flow of traffic and even improve your SEO value.
Here are the top three ways to go about that:
Use Real-Time Keyword Data: The data garnered from PPC campaigns can improve SEO strategy yet with much faster results. First, do some keyword research and develop a keyword list, then test them out in PPC campaigns. After that, add them to your SEO strategy. If all goes well, they will display together for a particular keyword. Remember to use long-tail keywords with low competition and high search volume. Ahrefs  is a great tool to try for this purpose.
Use Expensive PPC Keywords in the SEO Strategy Instead: Rather than devote most of your budget to high cost-per-click keywords, use those in your SEO approach instead. Many competitive keywords can be very costly to bid on. Save your cash (which could get up to $27 per click) and implement them in your SEO strategy to build traffic organically.
Utilize PPC Ads to Bring in Interested Organic Prospects: Many people may find your site interesting but they'll just browse around without converting. You don't have to view those opportunities as losses; rather, re-target your PPC ads. Consider that AdWords allows you to focus on prospects based on browsing history. Use this strategy to encourage viewers to come back to your site and convert. You can achieve this via search ads or display ads.
Yes, there are many other SEO and PPC strategies to try out, but these are the top proven ones. It's time you enticed more prospects to take meaningful action on your website. We can help you monitor each strategy, help you improve in each area, and start getting results. Call AVM Internet Solutions now at 732-526-7590.