Do you want a less formal way to speak to potential clients?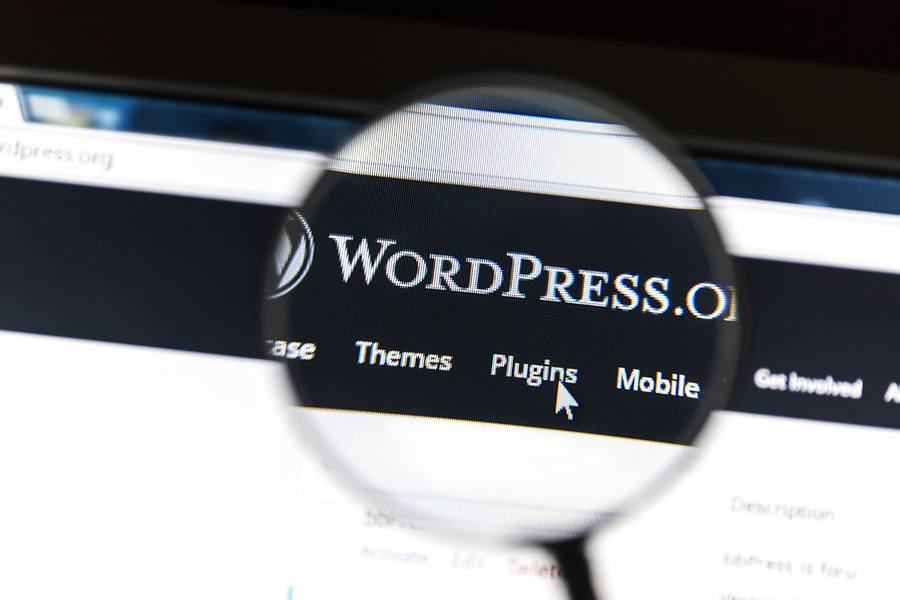 Lead generation through blogging
Similar to article marketing, you can use a blog to get more exposure, attract potential customers, obtain higher rankings in search engines, and propel you as a leader in your field. However, blogging is a bit different from other types of lead generation like articles, as you can use a more casual, less formal voice when speaking to clients and potential clients. This helps you engage your readers by encouraging comments and conversation sparked by your topics, just like social media marketing.
Once you've written your blog, you can post it right away, allowing you to provide crucial backlinks much more quickly than you would get in other forms of Internet marketing. Another reason blogging is a great idea is because readers can subscribe via an RSS feed instead of via a direct e-mail. As such, they can subscribe without the hassle of visiting your website. The benefit to you? You have even more opportunities to reach additional prospects.
"Done For You" Blogging Services
We provide the following:
Generate a WordPress Blog
Implement optimized keyword-rich titles, tags and descriptions for search engines
Develop the right plug-ins, such as bookmarking, sharing, SEO and social media.
For addition information, feel free to call me at 732-526-7590 or visit us at AVM Internet Solutions.