Facebook Ads and Conversions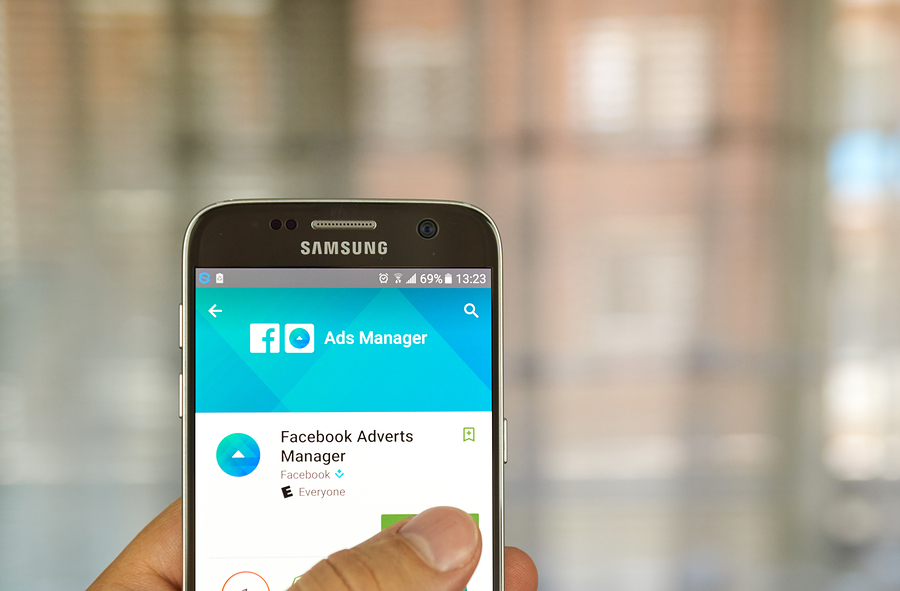 Facebook Ads and Conversions – Writing compelling copy that converts visitors into paying customers is key. If your Facebook ads aren't getting you the conversion results you're looking for, you'll have to change your focus. Take a look at your current content to find out where you could be going wrong. Closing the deal takes two parts: attracting customers to your website in the first place, and then getting them to sign up for your service or buy a product.
Facebook ads are powerful in that they can attract thousands or even millions of potential customers to your business. But you need to craft your content in such a way that it compels people to take the next step. Here are some tips:
Be Relevant
One of the top reasons Facebook ads don't ultimately convert is because they have nothing to do with the content to which they're linked. Got a high click-through rate coupled with a low conversion rate? This is likely the issue. When crafting the ad, ensure it contains information relevant to what the reader wants. Make sure it takes visitors directly to a landing page for action rather than your generic home page. 
Headline: Short and Sweet
It has to get to the point really fast, because you only have about 25 characters for the header. Refrain from using your business name in the headline so it doesn't sound too sales-pitchy. Compel your visitors through something everyone wants – to save $$$. "Save 50% off select watches" or "FREE workshop when you sign up now": these tend to work better.
Add a High-Quality Image
Content is important, but a picture is worth a thousand words. Make it count. With Facebook ads, you can even use several images in one ad to appeal to different demographics. Check size restrictions first so your ad isn't rejected. Use professional photographs when possible to pack the biggest punch.
Applying these tips will help you ensure your Facebook ads entice your audience enough to get them to take action. This will lead to a higher conversion rate, adding more revenue to your bottom line.
If you need help coming up with an effective Facebook ad, call AVM Internet Solutions toll free at 877-382-6564.