Google Local Pack and Citations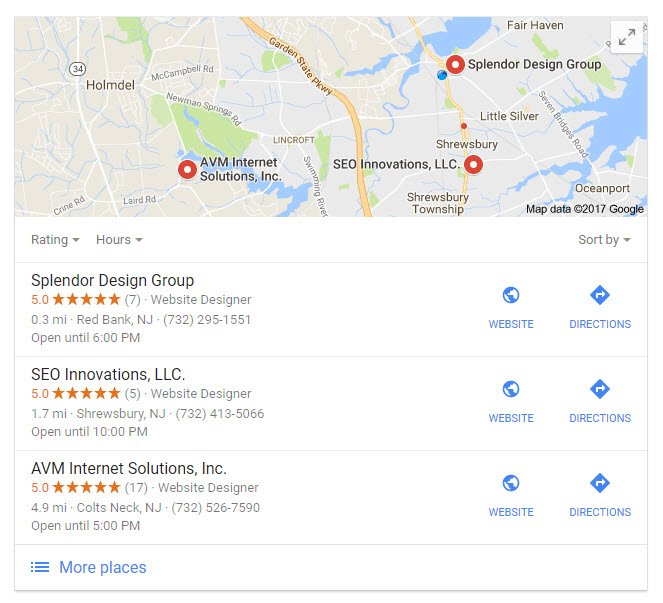 Google Local Pack and Citations – Local citations are a must for any online business today. In fact, "citations" is consistently listed as one of the eight most influential ranking factors for local business. In a nutshell, any time your business is mentioned online, this is called a citation. It can have a link, or it doesn't have to have a link. The mere mention of your business is enough. You even get higher rankings whenever a local business near you gets a citation.
Citations are constantly affecting rankings in Google's Local Pack, just as much as content and reviews. So how can you get the most out of you citations?
First, familiarize yourself with the basics. Any online mention of a local business can have any combination of identifiers:
Name
Address
Phone number
Website link
Even if it's just a phone number, or just a company name, this is enough to be a citation on its own. If it's paired with the company name and address, for instance, this is even better. If it has all four, that's the best possibility. Just keep in mind that your NAP (name, address phone number) should be the same in all instances.
That's because search results are created by an algorithm that relies on data taken from several sources. That's why your NAP has to be identical in order to achieve consistent, maximum benefits from your citations. If your NAP is listed in various places in various ways, your citation won't pack as much punch. Try very hard to avoid alternative versions of your NAP. Those data variations could get split up any which way, causing search engines to interpret those variations as completely different businesses.
You won't get the full effect of every single citation if a split happens, say 70/30.
Do you need more insight into citations and how you can maximize their potential? Call AVM Internet Solutions today at 732-526-7590.