How Facebook Ads Work as Part of Your Local Business Marketing Strategy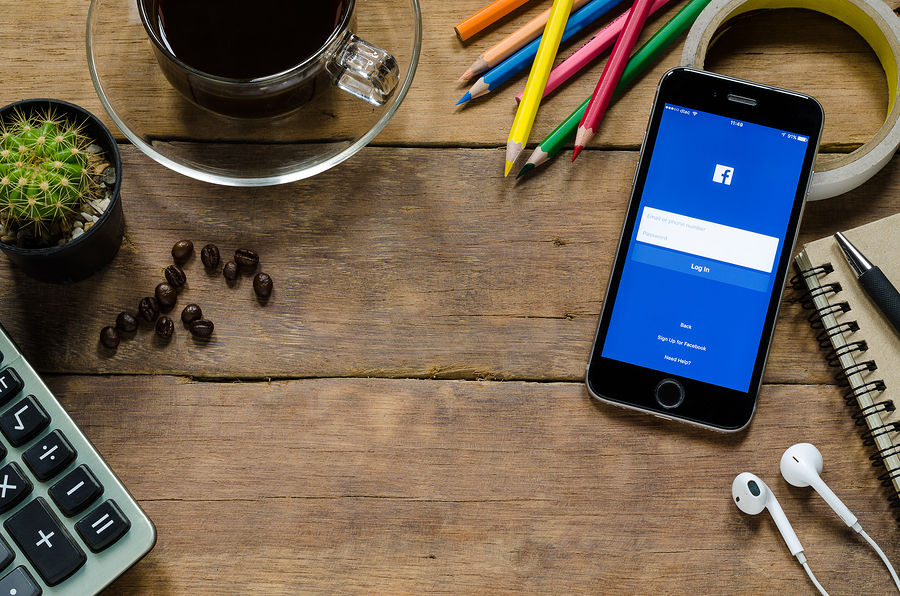 As a critical tool in your market plan arsenal, Facebook advertising provides many benefits to social media marketing that go above and beyond the capabilities of search engine alternatives like Google Adwords. If you're wondering how Facebook ads work, check this out:
Getting started. Even the most inexperienced advertiser can create and run an ad on Facebook utilizing its easy-to-use interface. Simple go to your home page, then click on the "Create an Ad" link, fill in the requested information and send your ad out to be approved. Once approved by Facebook, your ad will go live – usually within just a few hours.
Creating an ad. As we said before, all you have to do is fill in some information. That information includes coming up with an eye-catching title (25 characters or less), developing body text (within 135 characters), and uploading an image (such as a company logo or product photo).
Target your market. The best thing about advertising on a platform like Facebook is that you can use all the provided data culled from 400+ million users to target your specific audience. Facebook compiles a lot of information on its users, such as that found in each person's profile section (age, location, gender, relationship status, employer and even religious affiliation). Information is also gleaned from posts, likes, comments and shares. As a result, the possibilities for narrowing down your focus are endless.
Manage your campaign. With many options at your disposal in terms of running your campaign, you can do anything from create a daily budget to set up payment on a pay per click or pay per impression basis. You'll get a suggested range that Facebook thinks you should set your bid but the decision is ultimately up to you. That said, it's highly recommended you bid within that range or above it to remain competitive with others who are looking to capture the same target audience.
Successful pay per click marketing comes about when you use extensive data analysis, outside-the-box problem solving techniques, and trial and error testing. For the highest ROI, make sure you enlist the help of professionals like us for your pay per click marketing campaigns.
We have the expertise and knowledge to help small businesses like you generate more traffic and leads, as well as boost sales using proven strategies in lead generation and conversion, Internet marketing and social media.
For addition information, feel free to call me at 732-526-7590 or visit us at AVM Internet Solutions.