Should You Use Pinterest?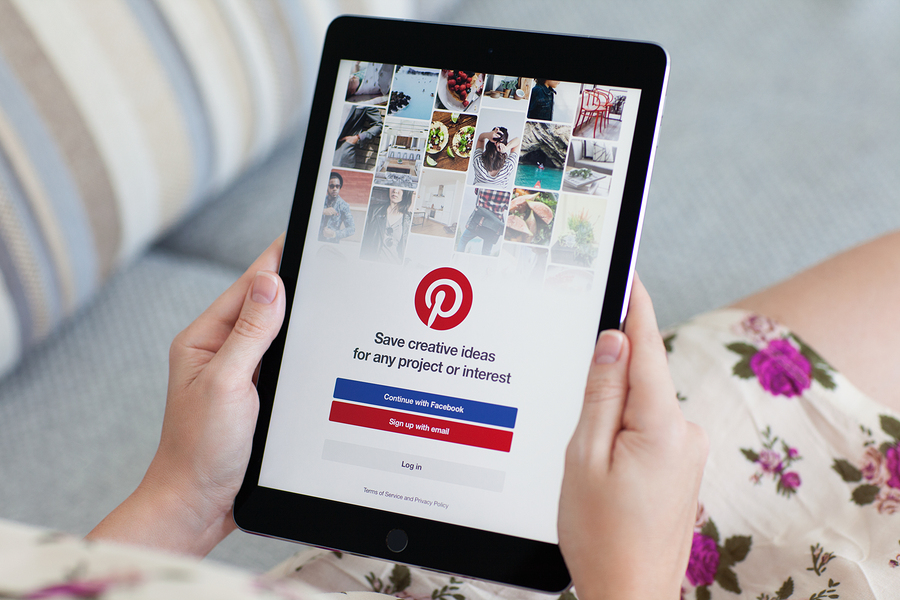 Should You Use Pinterest? – You may understand the importance of being on social media sites like Facebook, but you may be wondering if your type of business is well suited for other types of sites like Pinterest. This is a valid concern. Not every business should be on Pinterest. It all depends on what you offer, sell or make.
Pinterest is great for finding delicious recipes, homemade outfits or other crafty projects. However, does your line of business gel with the goals of Pinterest? Here are some tips to find out:
Determine if there is a market for your products on Pinterest. This will help you determine if you will be able to keep up with a consistent marketing campaign that will bring about actual results.
Consider whether the products and/or services you sell can be presented in a visual way. Much of Pinterest consists of photos, which means you have to be able to produce compelling visual images that will appeal to your demographic.
Find out if you are part of a community that is highly active on Pinterest, with a steady stream of visitors originating from promising online shopping sites.
Does your business appeal to female audience members? If not, this may not be a viable outlet for your business, as more than 70% of Pinterest users are women.
Make sure you have enough time and resources to use Pinterest every single day. This isn't restricted to just heading online and re-pinning other people's pins or keeping track of your local accounts. You actually have to post your own stuff, buy online ads, and create informational and entertaining images regularly. If you don't have the time or resources, hire someone who does.
Generally, the best businesses to promote on Pinterest include crafters, craftsmen, clothing shops, toy stores and retail stores. But even if your business doesn't strictly fall into those categories, you can still attempt to promote your business through this platform through attractive infographics that show off the benefits of your industry. You can also share compelling images with tips for your product or service, or create funny pins that may pique the interest of potential customers who may just check you out because they're curious.
Solid presentation…eye-catching graphics…and informational pins…your goal is to boost your brand recognition and create conversions to benefit your bottom line. AVM Internet Solutions can help you determine if Pinterest is a good move for you. Call us now at 732-526-7590 or toll free at 877-382-6564.