Step by Step Guide to Setting up Google My Business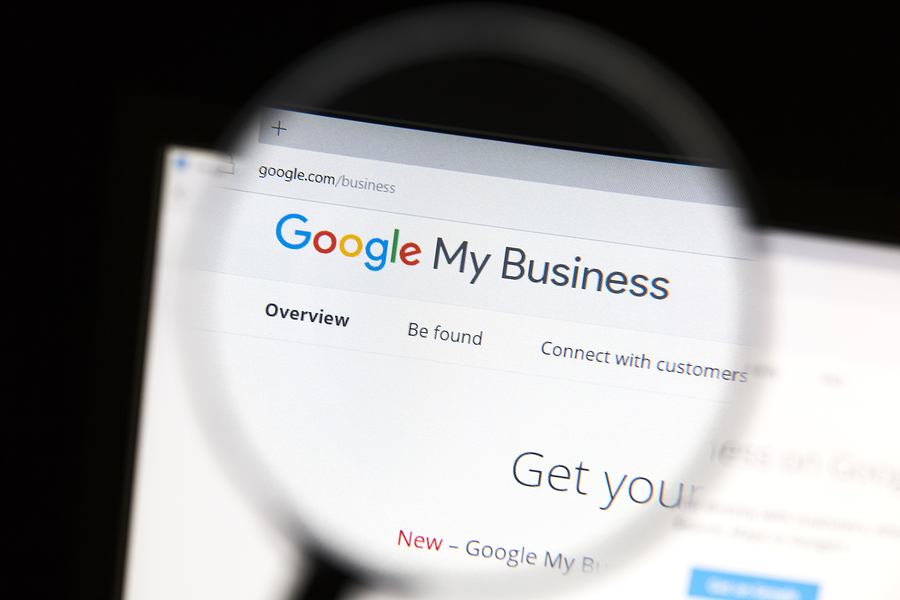 Step by Step Guide to Setting up Google My Business – As a business today, especially as a local business just starting out, it's critical to be visible on all platforms. A big way to be seen is on Google My Business, which connects Google search, maps, Google +, Insights, Reviews, and Google Analytics into one convenient platform. As a result, you can easily manage all features in one place and make changes as needed on your own. Best part is, if you make one change in one area, it will change in all service areas!
Google My Business is critical for ranking locally
Google My Business will help your company be found on a local basis by the people in your area who need you most. So, how can you get started? Here are some simple steps
Go to https://www.google.com/business/ and click "Get on Google."
Create a Google account or sign on with your existing account.
Find your business by name and address. If you aren't local, click on "Not a local business?" and choose your business type.
If you're having a hard time finding your business, go to "None of these matches, add your business." Complete the required information.
Click on your business. Your Google + page will then be created.
Check "I am authorized to manage this business," then "Continue."
Click "Mail me my Code" to verify your business.
Take a tour of Google My Business or opt to skip.
Add a profile photo by clicking "Add profile photo."
Add business hours, contact information, more photos if you have them, your website, and a page intro.
Click "Done Editing."
You're all set! Now your customers can find you quickly online.
Need more assistance or guidance? Contact AVM Internet Solutions at 732-526-7590 or 877-382-6564, or fill out our convenient online form.