Tips to Improve Local Visibility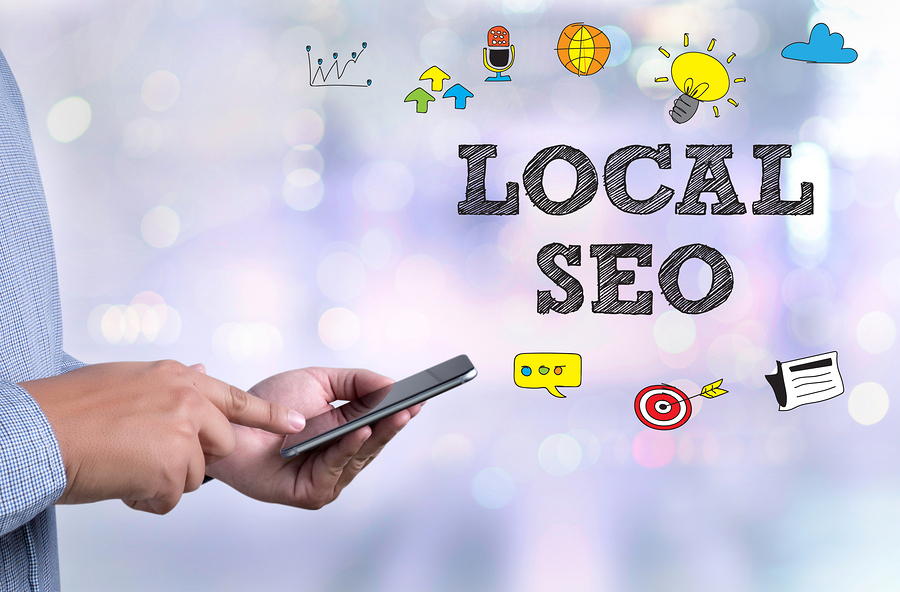 Tips to Improve Local Visibility – Sometimes we get caught up in getting fancy when it comes to getting noticed. While it's tempting to look into advanced tactics, it's important to remember to stick to the basics. That includes killer content, a great link profile and consistent citations.
Here are some more tips to staying visible online:
Choose an appropriate photo or logo for your listing. It should be one that people feel compelled to click on.
Research popular times of day where your audience is online. Paid social or AdWords can help drive your visitors to your site when you are open but not necessarily busy.
Encourage social check-ins and reviews from your customers that mention your products and services.
Ask them to upload photos of your business or of them enjoying your establishment.
Use Yext to grow relevant citations.
Get on Google Street View by a Google-certified photographer.
Make sure your local listings are correct, and check them often.
Build pages about the services you offer in particular locations. Theme them correctly.
Build links to those pages to get them to rank better. Local links are best for rankings.
Sift through duplicate listings and clean them up. Delete old references, add new ones, and fix bad information. Google is smart, but it still can't determine which listing is correct.
Make sure the information on your directory sites is consistent. Even the way you display things (such as "&" vs. "and" can have an impact). If your company has a "Ltd." or "Co.", include it every time or leave it out every time. Whatever you do, make sure it's consistent across the board.
Get as many authoritative citations you can on as many sites as possible. Today, there are approximately 50 sites for local businesses and many more when it comes to niche sites. Use them all.
A lot of these tips take time – time you may not have as a business owner. For authoritative help, call AVM Internet Solutions at 732-526-7590.