WEBSITE DESIGN: We give you the whole package!
The best thing about websites is they're always open. Customers can browse your website at 3 in the morning or buy a product at noon.
In today's market, it's essential to have a well-structured website that captures the visitor and adheres to the current Google standards.
Features:
Content Management System - We only build in WordPress which is the most popular CMS platform used worldwide. You will be able to make text edits, add pictures, and change pricing forms, in-house, without calling a designer/developer.
Unique Content - Our team of writers will write your page content or you can provide the page content.
Necessary Content - Very often, clients will say "I just want a lot of pictures - picture sell". If you want to be found on the internet for a keyword like "above ground pools", you will need page content about "above ground pools". Pictures help too, but not as much as content.
Meta Descriptions, Page Titles & H1, H2 Tags - We handle this in your build out.
Pro theme, plugins & backups.
Keep in mind, an inexperienced developer/designer can ruin the Google ranking that you may already have.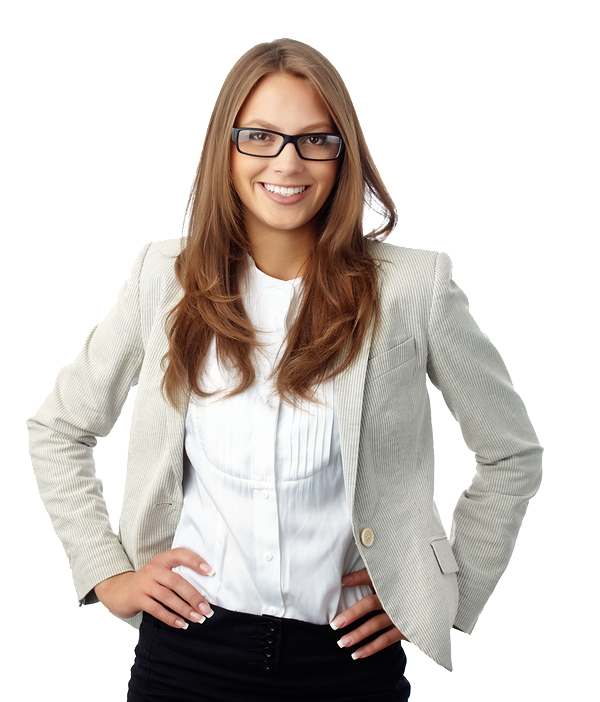 Below are a few examples of custom web design projects, or you can visit OUR WORK page to view a larger version.
Call us today at 1.732.526.7590
Call us or request a free consultation. In that call, we can quote a price and discuss options based on your needs and budget.